About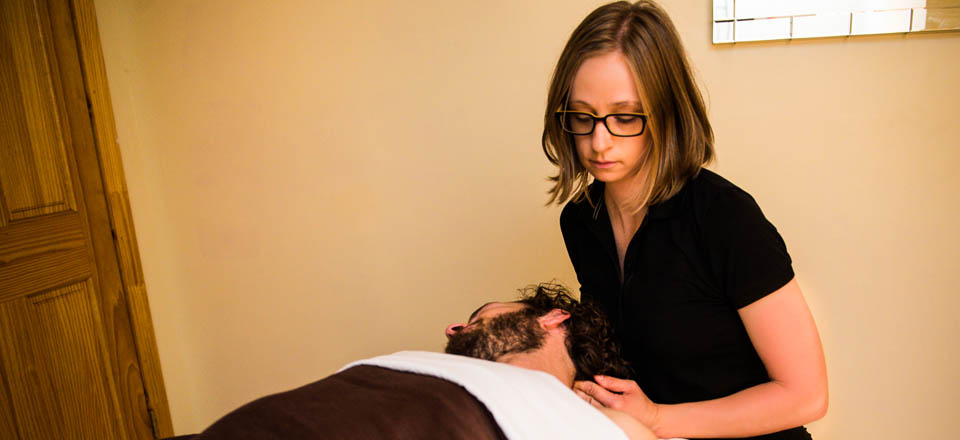 Jody has been practicing massage since 2002, both at spas and independently in San Francisco, Sacramento, New York City and Brooklyn.
Jody has an intuitive and detail-oriented style. She has perfected the delivery of the relaxing spa experience while still providing careful attention to each individual client and their unique needs.
Each massage session is tailored to the client, paying particular attention to any problematic areas. She utilizes a combination of sports and deep tissue massage as well as hot stones. Jody generously throws in special touches throughout the session, a soothing eye mask, a heated eucalyptus neck wrap, and she even hot towels your feet at the end of the session.
Her clients seek massage for a variety of reasons, including pain management, relaxation, stress relief and attention to work or sports-related injuries. She effectively treats many clients with chronic pain, successfully isolating the source of discomfort and addressing each affected muscle group.
Jody takes great joy in knowing that, as a result of her work, her clients achieve balance and well-being in their life.