Why Prenatal Massage?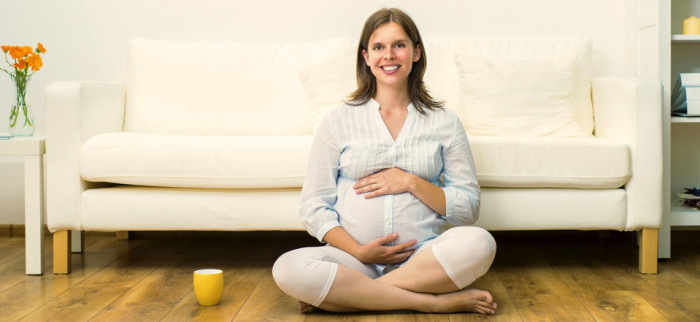 Prenatal massage is a pleasant and effective way to manage symptoms during pregnancy. It is also beneficial to reduce unpleasant side effects that some women experience during this time. It promotes relaxation and prepares your body to go through the process of delivering your new bundle of joy.
Certified prenatal massage therapists are specially trained to address physical and hormonal changes that occur at each stage of pregnancy. Proper positioning is crucial at each of these stages in order to keep the mother and the baby safe and comfortable.
Here are just a few benefits of prenatal massage:
Relief from back pain

Relief from heartburn

Help to stabilize the effects of fluctuating hormones

Manage and reduce swelling in legs and feet

Provide stress relief and relaxation

Teach techniques to improve posture during changes in your body shape.
Contact Knead Massage Therapy if you have any questions or to schedule your prenatal massage.